Hi Friends, welcome to week 2 of One Room Challenge. I am running behind the schedule. When I decided to take the plunge, we were vacationing in Bahamas. We got back early monday morning, just in time for the school and office. So, there is no real progress here, but I was able to come up with the design plan.
Though this room is sparingly used, it is one of the rooms that gets lots of foot print. Easy maintenance with the function is something I am gearing towards.
I am totally smitten by the calm turquoise waters and soft, powdery sand, no wonder chosen color palette is inspired by the same.
Here are some of inspirations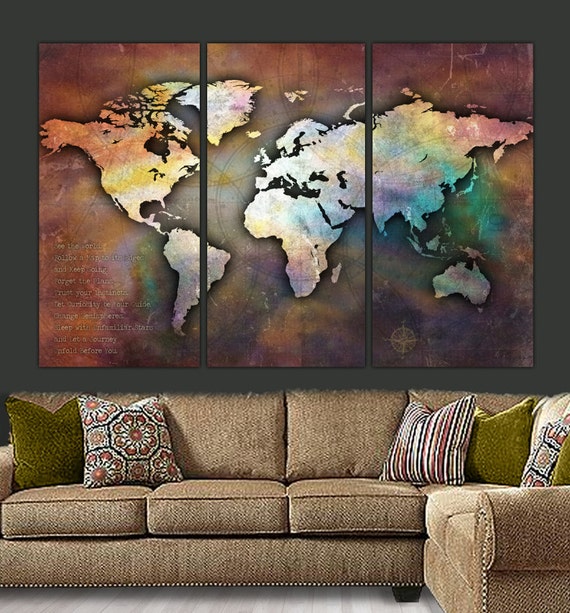 I ordered this fabric and cant wait to get my hands on it.
This fabric paired with these gorgeous drape would look pretty amazing. I clearly see a knock off of these for the dining room
That's it for this week. Planning to tackle painting the walls and subway art with a twist this weekend. Hopefully I will get around it soon.
Linking it up at
callingithome
. I am off to check out what 200+ guest participants accomplished this week.
Thanks,